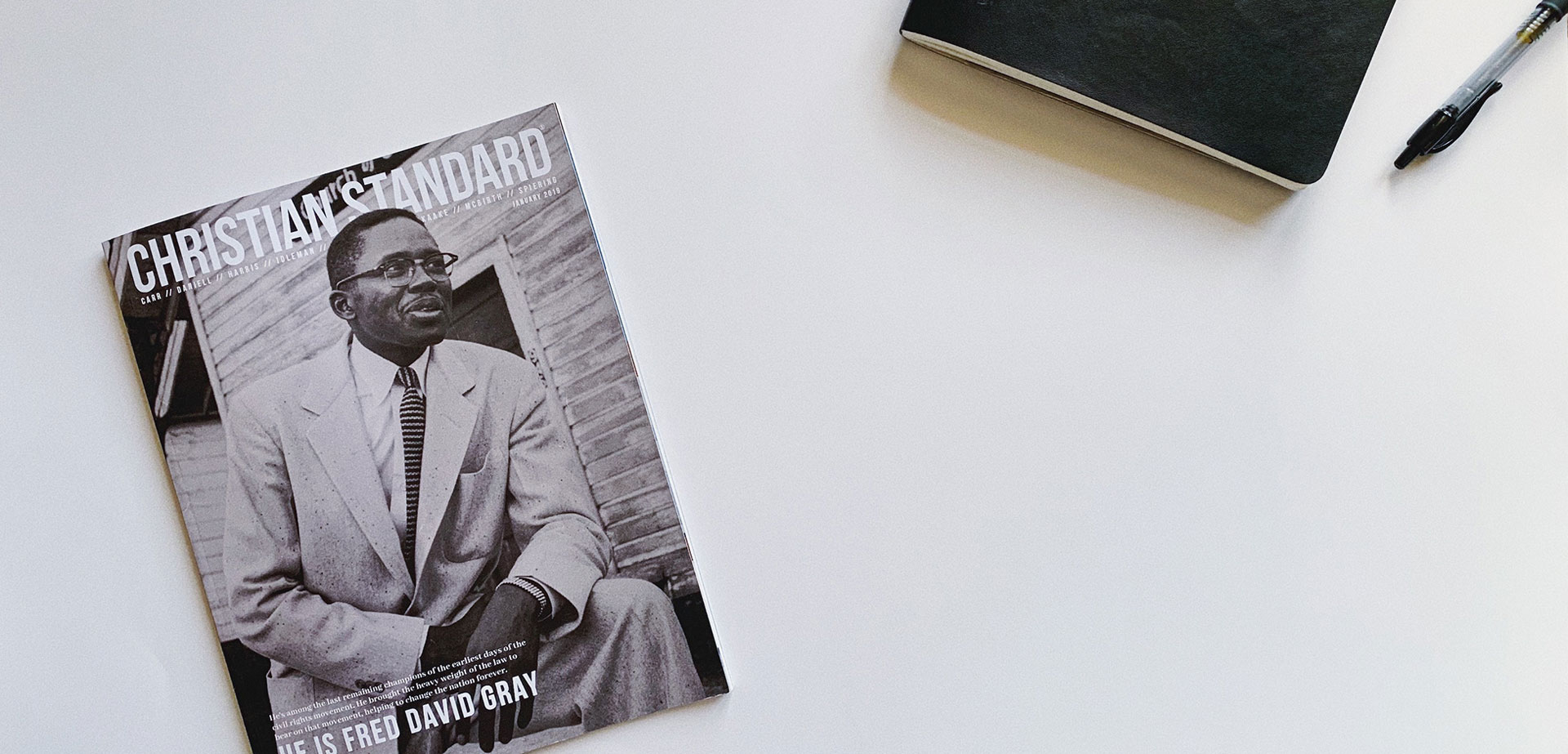 CHRISTIAN STANDARD
Christian Standard magazine has been resourcing Christian leaders for more than 150 years. Make sure every leader and reader in your church – from
ministers and staff
, to
elders and deacons
, to
ministry and small group leaders
– can receive their own copy!  Engage thought, ignite discussion, and stay connected with opinions, leaders, and Christian churches worldwide.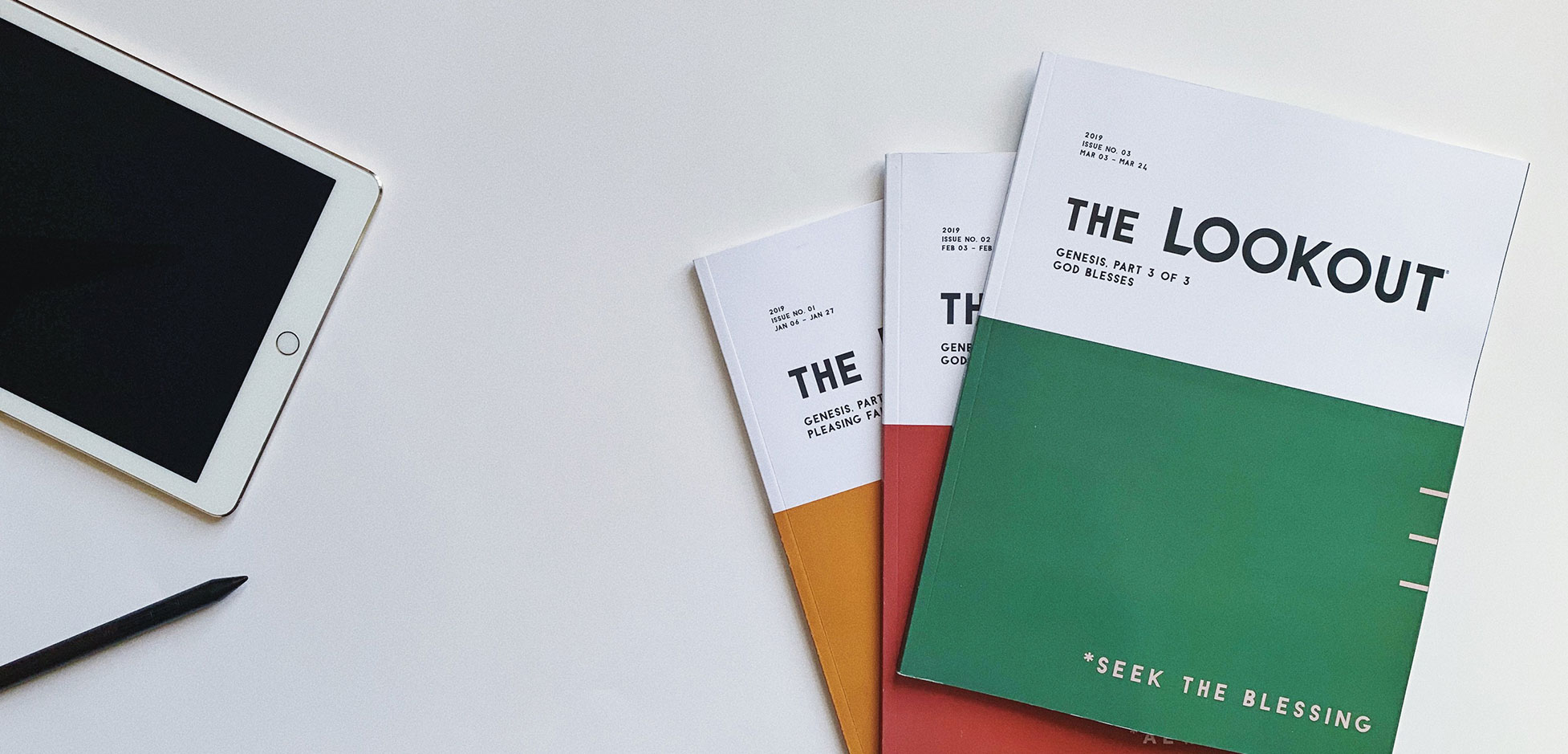 THE LOOKOUT
The Lookout magazine is a weekly resource for your own daily walk with Christ. Every week it equips believers to
grow in their spiritual lives, influence their communities, deepen their relationships
, and
engage the world in biblically guided ways
.  Enjoy The Lookout's unique mix of inspiration, encouragement, Sunday School lessons, commentary, and news.
DIGITAL RESOURCES
Instantly available downloadable resources that offer support, guidance, and information on specific topics—from Hiring a Minister to Ordaining a Minister; from Baptism to The Lord's Supper; from A Conversation With Skeptics to Restoration Movement History – Get one or more of our downloadable resources to deepen your understanding of topics of interest to you and your ministry teams or small groups now.